Since 2009 Rocky Mountain Restoration has been all over central Colorado with biohazard cleanup, toxic mold, and other messy situations that go beyond what normal cleaning services deal with.
Our decontamination service ViroDecon boasts some of the latest technology in the specialized field of pathogen decontamination. We've served everyone from condo owners to 100,000+ square foot commercial buildings.
COVID-19 disinfection: we've disinfected various large and small commercial spaces since March 2020. While janitorial companies keep high-touch surfaces clean through wipe down, our technology is employed for rapid rug-to-ceiling disinfection. If you had an infected person in your space give us a call and see what our technology can do to get you back in operation quickly.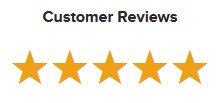 Rocky Mountain Restoration Better Business Bureau profile >

We are fully licensed, bonded and insured.
We are IICRC certified for Applied Microbial Remediation. S520 and S500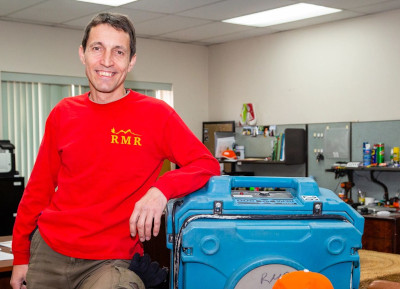 Dobri Dobrev, owner of RMR has a large body of experience from medical instrument sterilization to full building decontamination. He brings attention to detail and a can-do attitude in some of the most difficult situations. He brings a lifetime of experience in various fields from living in the UK, Scandinavia, and the European mainland. Starting with RMR in Arizona he moved to Colorado in the 2000s.
Why ViroDecon? The tools we use for mold vs. viruses and bacteria are somewhat different and so with increased demand for virus and bacteria disinfection RMR decided to offer COVID-19 packages with some added technology.
What We Do: Types of spaces we work on