We provide regular disinfection treatments for buildings and vehicles as well as disaster response.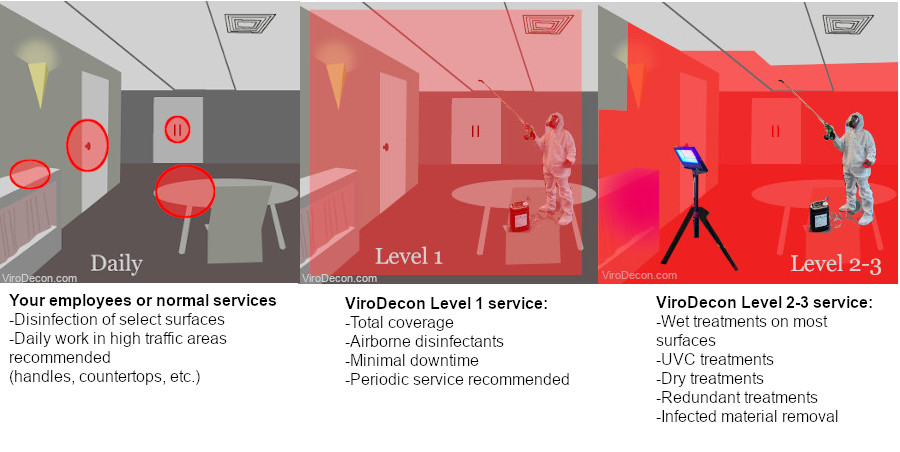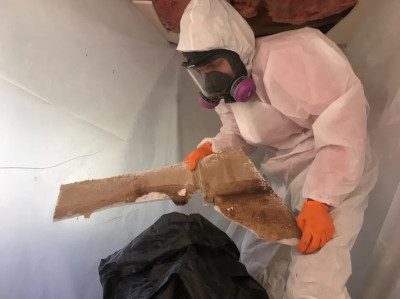 We decontaminate spaces with:
COVID-19
Seasonal Influenza
H1N1 Flu
Both enveloped and non-enveloped viruses
Ebola (EBOV)
Toxic fungi and mold
Bacterial outbreaks
Other hazardous pathogens
What's the difference between a virus, bacteria or mold?
We decontaminating the following types of spaces:
Office buildings
Hotels and restaurants
Residential – homes, condos, common areas, basements
Education centers: daycare centers, schools
Industrial facilities: warehouses, commercial goods, trucks
Medical facilities: doctor and dentist offices, nursing homes
Get your business back on track:
We understand that it's important to inspire confidence in your customers and employees by showing you care about maintaining a clean space. For this we offer 3 levels of disinfection and offer two types of certificates to show you have had the service completed.
We use EPA and OSHA approved processes in our materials and procedures and have over 11 years of experience decontaminating toxic spaces.